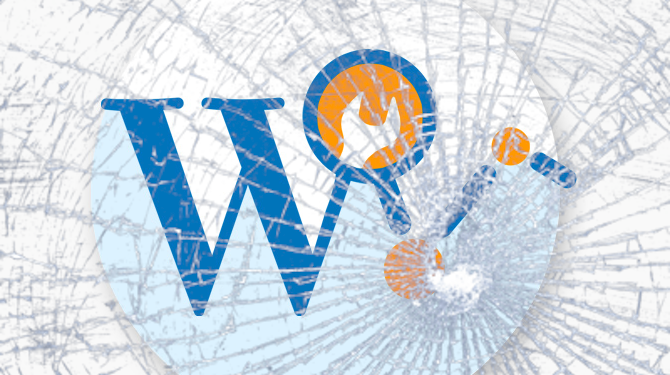 Sorry.. but I recently had a major server crash and I lost the entire blog with the exception of what was in the cache. I did have backups, but thanks to many strange WordPress (WP) issues wherein the wp-content refuses to migrate normally, I am unable to use them. However, I do have offsite backups that I can manually place back into the database one by one into the blog. Problem is, there are at present 1359 posts to import, (135 WP format & 1204 in RSS format) and I am simply way too busy to do the import manually at this time.
Many of the blog entries are still on the site word for word on numerous pages that related to their original reason to post. At present; the HomeSchool Spurs page, the Vatican Socialist Agenda page, the Pope and Islam page the Climate Change will lead to the Mark page, the Rome's War on Free Speech page and the Pope Wrote Koran page all have the original posts from the poGm blog before the crash. They were posted as duplicates outside the WP server and were not affected by the crash.
Thank you for understanding.
If you need a certain blog entry I can email it to you if need be. But I'll need the headline and or date of the post to find it.
…Nicholas